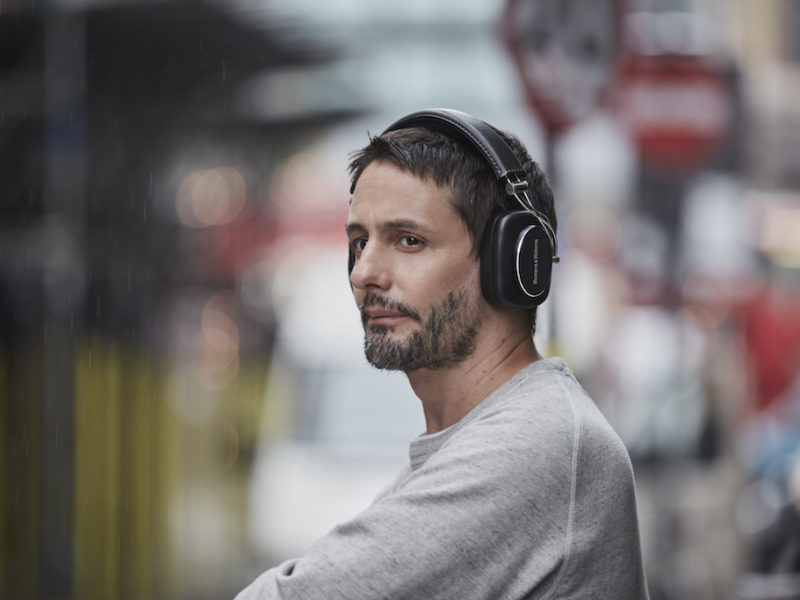 Bowers & Wilkins have just released a new pair of headphones – and they're Bluetooth! The brand has been pretty slow to adapt to the Bluetooth headphone market, but now they're catching up – and they're doing it in style.
Their recent T7 Bluetooth speaker was their first Bluetooth audio device, and that was followed shortly with the predecessor to the P7, the P5 Wireless headphones. The wired versions of the P7 and P5 headphones have been my goto audio gear for years since their original release.
The P7 Wireless headphones kick it up a notch, though. These headphones are larger, more luxurious and with better sound. The ear cups are made of memory foam, and the band is stitched with real leather. It's a little stiff at first but it loosens up after you've been using it for a while. The leather stretches and fits to your head, making them pretty amazing as a long-term listening device.
The speakers themselves have 40mm drivers, offering better bass than any of their previous products. The bass has some real warmth, and the way your ears fit so perfectly inside the cups mean that all the sound produced are sent directly to you, and aren't leaking out all over the place. This is a serious pair of headphones for audiophiles.
The mid-range has also been improved on since the P5 Wireless, making the headphones a great all-rounder whether you're connecting to your computer at home or your smartphone when you're on a train.
If you're looking for a new pair of headphones for your travels, and you're willing to drop $400 on them, then these are your best bet. They even fold up so you can neatly put them away in your bag. We love them!